Our Mission Statement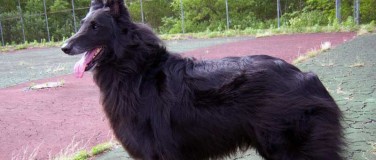 As the Rescue organization for the national breed club, Belgian Sheepdog Club of America (BSCA), we accept our responsibility for protecting the welfare of all Belgian Sheepdogs in need while encouraging breeders to be responsible for the dogs they have bred or litters their dogs have sired for the life of the dog.
We strive for the highest possible standard as we conduct our rescue work and agree to abide by the policies set forth by the Rescue Trustees as well as all applicable laws.
About the BSD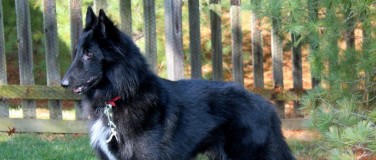 The Belgian Sheepdog is an intelligent and loyal companion who requires time, training and socialization and an outlet for his boundless energy.  Due to his size, intelligence, vibrant personality and elegant beauty, owning a Belgian Sheepdog is a responsibility not to be taken lightly.